The American Association of University Women (AAUW) is a nationwide network of more than 170,000 members and supporters, 1,000 branches, and 800 college/university institution partners. The mission of AAUW is to advance gender equity for women and girls through research, education, and advocacy. Our active La Mesa-El Cajon Branch was founded in 1951 and includes over 170 members.
Please explore our website to discover more of what we do and consider joining us!
"Great things are done by a series of small things brought together."
                                                                                                  ~ Vincent van Gogh
---
Next General Meeting – Saturday, September 10th
Time: 9:30 am Social, 10 am Meeting
Location: Foothills United Methodist Church (King Hall), 4031 Avocado Blvd., La Mesa, CA 91941
We have more to do in '22!
So mark September 10, 2022 on your calendar and join us for our kick-off meeting.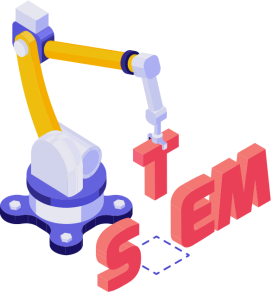 Our Tech Trek campers will share their projects and camp stories. This is a wonderful opportunity to hear how the camp experience enhances young female lives through STEM education. Additionally, you can sign-up for the 2023 Tech Trek committee.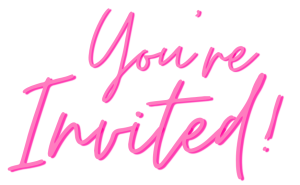 Sharing the spotlight will be our Membership committee as our 2022-2023 drive begins. This is the time to invite your friends, neighbors, and family members to hear the benefits of membership. There is a first-time member discount too!
Meetings are open to the public. Members, please invite friends, family, co-workers, & associates.
Click for flyer.
---
SAVE THE DATE
Saturday, April 29, 2023
AAUW La Mesa-El Cajon Branch

Scholarship Benefit Author's Luncheon
featuring Susan Carol McCarthy
Place: Handlery Hotel, 950 Hotel Circle North,
San Diego 92108
---
AAUW National has named the La Mesa-El Cajon Branch a Five-Star Program. This award is given in recognition of a branch's work in alignment with AAUW National's strategic plan and other initiatives that foster the organization's mission of advancing gender equity for women and girls. To obtain this award, our branch demonstrated its achievements in the focus areas of the Five-Star National Recognition Program:
Programs
Advancement
Communications & External Relations
Governance & Sustainability
Public Policy & Research