Our 20-21 theme:  Standing Strong and Committed to Community…as we weather this time of uncertainty we will work together to not only keep our branch community strong but also work, where and when possible, to strengthen the broader community as we grapple with social injustice and inequality.
Saturday, August 15, 2020
10 am
Discussion Regarding Racism
        Please join us if you…
 WANT TO KNOW WHAT IS NEW FOR THE COMING YEAR?
 WHAT HAS STAYED THE SAME?  
 WHAT HAS CHANGED?
AND, JOIN IN A DIALOGUE ABOUT OUR FUTURE.  We are at a moment in history when significant changes can be made to further social justice and diminish social inequities.  How can we as a branch respond to this moment? How can we make a difference?
To quote from a statement from AAUW California: "To those who feel we have gone beyond our mission statement to promote equity for women and girls, we remind you of the words of Dr. Martin Luther King, Jr.: 'Injustice anywhere is a threat to justice everywhere.' … and the words of Malala Yousafzai: 'I raise up my voice –not so that I can shout, but so those without a voice can be heard.'"
Let us celebrate what we already do and share ideas on how we can make a difference for the future.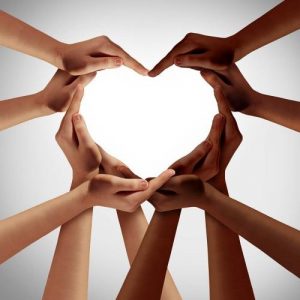 ---
---
Saturday, September 12, 2020
10 am
Protecting Our Elections
Given the current political climate, important questions need to be asked. Will San Diego County have accountability, security, and integrity in the November election?   How has the Registrar of Voters prepared for this election?  What are the more difficult decisions in the preparation?  How costly have the preparations been?

Michael Vu, Registrar of Voters (ROV) for San Diego County, will be our guest to respond to these concerns and report on how the $26.7 million allocated to the Registrar of Voters is distributed.
The Zoom invitation will be sent to the branch members a couple of times before the meeting.